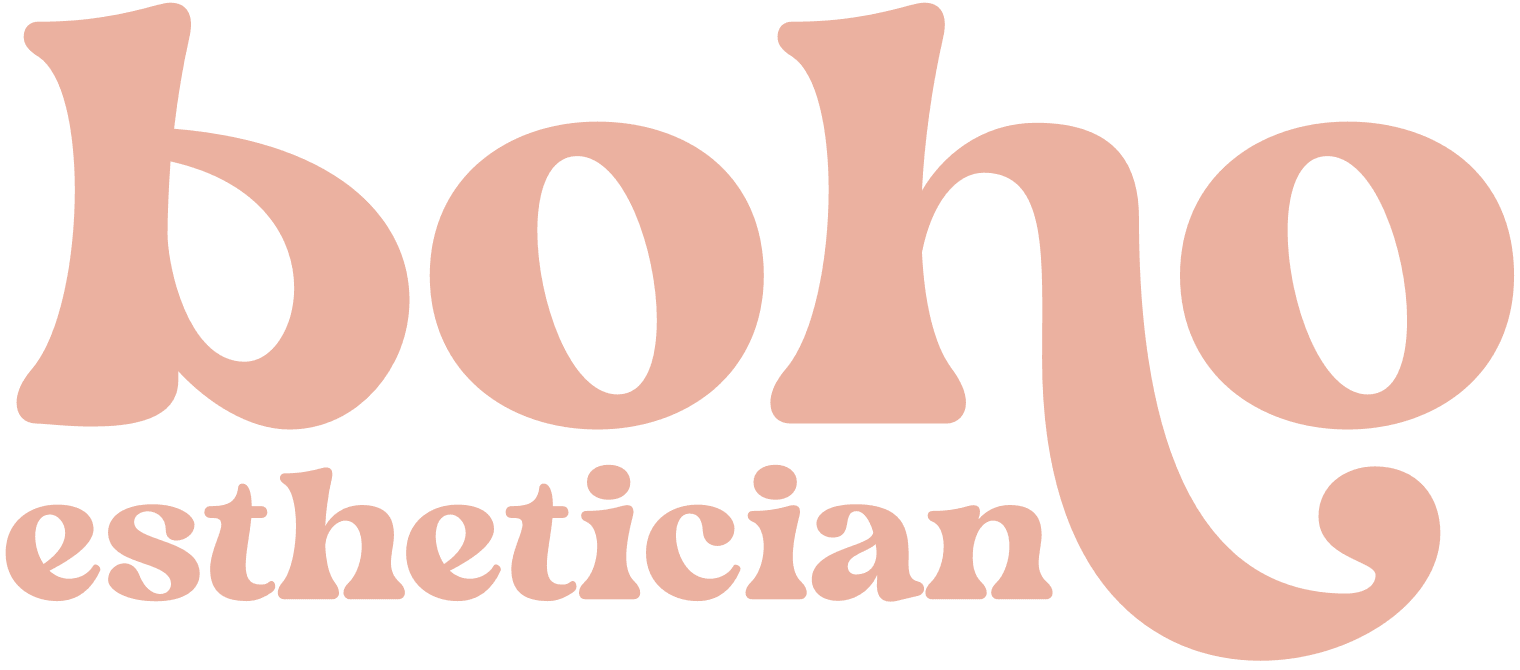 Providing holistic beauty treatments in Whitefish, Montana.

Treatments offered include facial experiences, Glo2Facial enhancements, waxing services, and brow services.
Testimonials
Megan was great. She has a fabulous touch!! I love a firm, lifting massage and she delivers 🙌 Megan was easy to converse with and let me relax when I was ready. Definitely book with Megan. Oh and I'm a Esthetician myself so you know she's good ❤

Megan is a magician! Her facial transformed my skin and literally took years off my face! I highly recommend Megan as she is a true professional when it comes to skincare and her facials are nothing less than an other worldly experience.

So amazing!! Absolutely loved my wax experience with Megan. She will make you feel comfy and is so sweet.

I have had many facials in my life and the one I had with Megan was hands down the best. Her facial massage is amazing. My skin was so soft and glowing after and it continues to look great days later. I would 100% recommend her and I plan scheduling with her regularly.
About Megan
Megan is a holistic esthetician and truly tries to understand the root causes of your skin imbalances. The facial treatments feature holistic modalities and plant based skincare. Her favorite part of every service (and her guests too!) is her sculpting facial massage.
Born and raised in Dallas, Megan set off to Los Angeles and quickly fell in love with esthetics. After finishing her studies, Megan got to work with some of LA's best estheticians and the love of her craft only has grown further. One of her favorite jobs was working at FaceGym in West Hollywood where she got to perfect her facial massage skills. In her free time you will find her continuing her esthetics education so that she can always provide the best service to her clients.